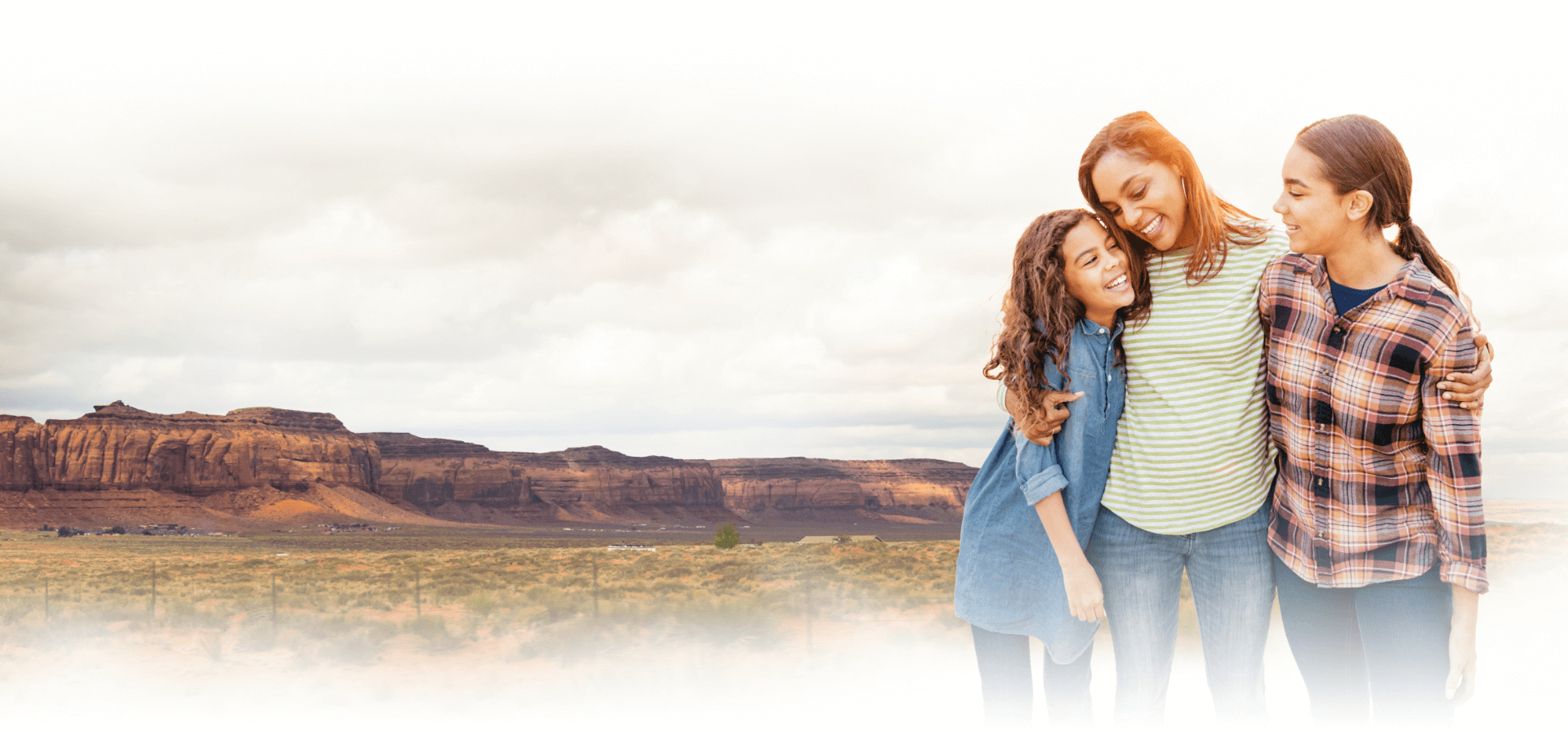 Our Purpose Is You
Our services strengthen the fabric of our New Mexico communities by offering many health and social services to people of all backgrounds.
Our Locations
With over 100 locations across New Mexico, we strive to make accessing quality health care, childhood education and social services possible for everyone.
View All Locations
Welcome to
Presbyterian Medical Services
At Presbyterian Medical Services, caring for people is our passion. From our humble roots dating all the way back to 1911 – long before there were roads, clinics or even hospitals in the territory of New Mexico – to today, where Presbyterian Medical Services is now one of the largest health and human services providers in the state, our goal remains the same: to better our community.
About Us
From prenatal to geriatric, family care and beyond, PMS provides care that's advanced, affordable, and most importantly, accessible. Our purpose is you—and it always will be.