After Hours Assistance
Where to Call for Medical & Dental Needs
In the event that you have a medical or dental question after normal business hours, please call our nurse advice line. The registered nurses at Call 4 Health guide our patients to the appropriate level of care, whether it be home care, referral to the emergency room, or setting up an appointment.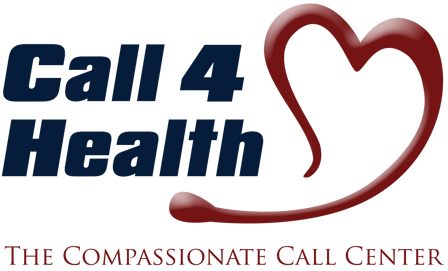 We are committed to your health and wellness. Call 4 Health at 855-741-3400
Where to Call for Behavioral Health Crises
If you or someone you care about is experiencing any kind of emotional crisis, mental health or substance use concern, you can find help 24 hours a day, seven days a week, by calling your PMS location from the list below. If there is not an appropriate PMS location listed, you can contact the New Mexico Crisis and Access Line or Peer to Peer Warmline.
Suicide and Crisis Lifeline: 988
NM Crisis Line: 855-662-7474
NM Warmline: 855-466-7100
We recommend you utilize this service if you are:
Thinking about wanting to die, hurt or kill oneself
Concerned about use of drugs or alcohol, substance use, gambling, or other addiction
Behaving in ways you know aren't safe, but continue anyway
Having a hard time keeping your anger under control
Withdrawing or becoming isolated
Talking about being a burden to others
Sleeping too little or too much
Seeking support for someone struggling with mental health
Just needing someone to talk to